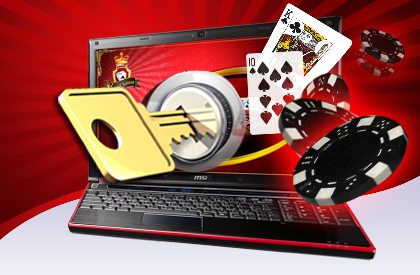 No Limit Media Understands the i-Gaming Sector
No Limit Media is one of the leading web developers focusing on the highly competitive i-Gaming industry. Let us unlock the secrets to this highly lucrative industry for you.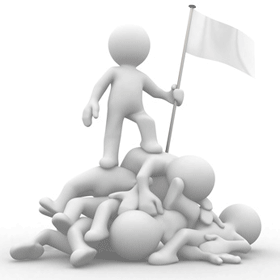 Compete for Traffic and Win
Make no mistake, it is all out war out there. The battle is over traffic and visitors, and the battleground is the Internet. Let our search engine optimization (SEO) expertise elevate your site.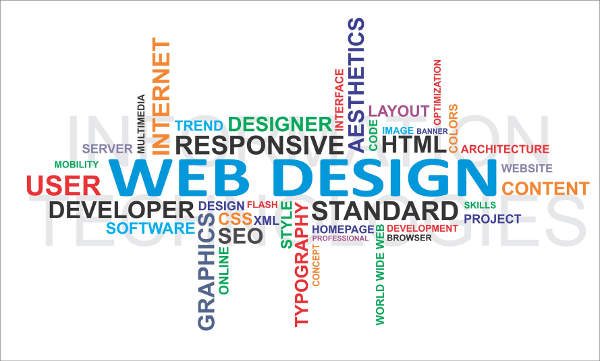 No Limit Media will make things simple for you, we offer a complete web design and development solution for your organization to grow and prosper. We will help you to bring your business up to speed on the web quickly, and efficiently.
At No Limit Media, we base our solutions on a firm understanding of your business objectives, and interactive marketing goals. We will take you step by step to achieve your vision without seeing us in person.
If you don't understand the web and don't know how to bring your business online, No Limit Media is the place for you, let us do the heavy lifting and help you.
How Do We Do It?
Let us explain our competitive advantages
Everything Starts with SEO
Well, not everything, you need a website. Maybe a brand new one, or maybe we can fix the one you got, but from there, you need traffic. And the biggest and best source of traffic is, of course, Google. We can help get your website, and more importantly, sub-pages of your website, to rank for specific keyword phrases searched in Google.
Get the right traffic then convert that traffic into money.
We are search engine optimization experts, and we can get your site more traffic no matter how big or small.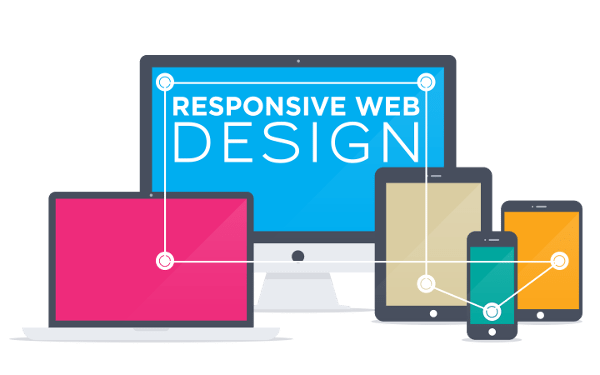 User Experience to Leverage that Traffic
There is no point to traffic if your visitors just turn around and leave. You need engaging content but also a well designed website. Design is more important than you think – design can keep your visitors interested. And now, with so many different devices visiting your website, you need a responsive design. We develop websites that look great on any device. Your mobile traffic is just as important as your desktop traffic.
We are experts in conversion – converting your traffic into revenues. With display ad technology, A/B and multi-variate testing, click thru heatmaps, and other techniques, we can help you make the most money from your traffic.
Located in Pompano, Fl and its branch in Huntersville, NC, Green Tree Financial Services provides quality, value-added services helping entrepreneurial companies achieve their goals, whatever they may be. Its mission is to assist companies in their growth process through its direct interaction with...